1. Introduce yourself. Are you a professional artist?
My name is Cyril ROLANDO, I am 32, I live in the southern France.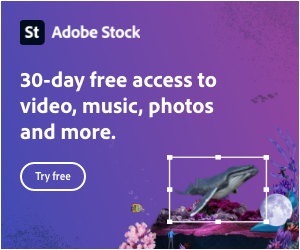 I am married and I have a daughter. I work as a psychologist and expert for court.
I am not a professional artist, I just have fun painting on Photoshop since more than 14 years now !
2. Describe your creative process.
I like playing with absurd universe, in a otherworldly vision of the human emotions.


I  work with contrast colors and I like to add a lot of details.
3. How long do you work on a single project? Do you work on one project at a time or do you work on multiple projects at a time?

Since the past few years it has been really hard to give time to drawing/painting.
Usually, I need around 3 weeks to do one painting, which demands… maybe 15 hours of work .
4. Can you show some of your favorite works from your portfolio? How are they special to you?
I would say « Save Our Souls » is my favorite artwork because I drew it in 2005, while I started my psychology study.

This artwork reminds me that, you can't help someone if you need help for yourself.
5.Can you show us an insight of any work you love. I mean the step by step or the techniques used in the completion of a work you love?
I  make some videos to show the making off of my artworks.
( Youtube channel : HERE)
 I publish the WIPs of my artwork : HERE
I present a lot of ways to understand how I process.
There are some tutorials too : HERE
6.Anything else you would love to share with the readers?
I would love to share. But I am sorry of being so shy and busy, because I don't really invest time for my artistic popularity.

But, I feel really uncomfortable with the world of art. That's why I'd rather keep art as a hobby !
Follow this amazing artist HERE