1. Hi Tiago! Welcome to PhotoshopInspire! Introduce yourself!
Hi Nisha, thanks for the invitation. I'm a digital artist and I work professionally for around 10 years. I've also started teaching Illustration in a professional school.
The works I've produced over these years go to very wide range of fields from editorial, advertising, video games, TV, cinema and comics.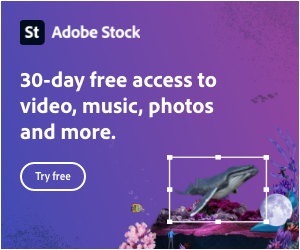 2.  I am a huge fan of your artworks!! How long do you spend working on one   project.Do  you concentrate on 1 project at a time or work simultaneously on 2-3 projects at a time?
It really depends on the project, the longest I've worked took months, it was a ridiculous amount of digital paintings for a book. I can work in multiple projects,  some for its complexity I can only work in them and no others.
3. Which is your favorite work from your own portfolio. 
     Maybe one of my latest work "Freedom"
4.What kind of works do you love to work on mostly?
     Like fantasy or any particular  kind of art?
All the unreal stuff, I don't care much to portray the reality, so anything that fits outside the reality category.
5. How do you get inspired? From where do you get your ideas before you start working on a project?
I really don't know where it comes from, but I do know one thing, I have it too much, I wish I could paint faster to represent all the ideas I have, some people complain they get stuck without ideas, well I'm on the opposite side, which is not a good thing too, because sometimes I can't even sleep until I paint an idea.
5. Would you like to share some tips for our readers.
Draw and paint a lot, the better your drawing skills the better will be your painting, practice is a must, and don't give up. Hard work pays-up, always love what you do.
Follow Tiago on DEVIANTART