In a relationship, love is always misunderstood by generation of today's times. It is a beautiful thing a person goes through in one's life. But, in order to let the relationship going – what is needed??  Its not only love but also several other factors to strengthen one's relation towards his /her spouse.
Spending some quality TIME is very important for a couple to understand each other. Being there for each other in one's difficult times is another important factor in a couple's life. Mutual understanding is another thing which is very important for a relationship to get going.
You can watch how the artists have conveyed the LOVE between a couple so beautifully. Share this post with your friends and loved ones if you agree with me.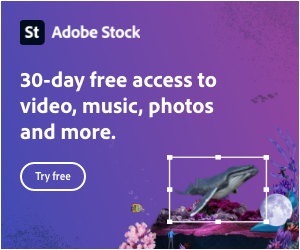 This post features some of the best artworks featuring "couple in love".
PIN THIS FOR LATER
ALSO CHECK :
3 Love valentine's day greeting cards – stock photos
What to do if your loved one is in depression & Special Art Features