People use best 3D programs like Maya, Blender, Poser, Vue, 3d studio Max, zbrush, V-Ray and many other software to make some amazing 3d art!
3D modelling is done using the above software. Post processing is done often using Photoshop!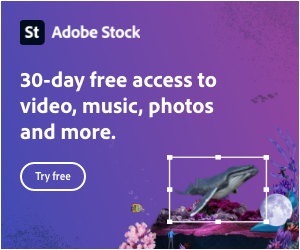 We have featured all kinds of artworks ranging from steampunk, futuristic, landscape scenery and many others.
Nowadays 3D has become a part of life! People use 3D graphics in movies, advertising,posters and much more!!
In this post we have handpicked some of the best 3D graphics we have found on deviantart! Want to get featured on our blog? Then just join our group on deviantart here. We notify every artist once his/her art is featured on our blog! Coming back to our post! If you do 3D modelling and need some inspiration, then this post is for you! Make sure to bookmark this post for future reference.
YOU MIGHT LOVE TO DOWNLOAD A STYLISH YOUNG GIRL MODEL 3D RENDER
YOU MIGHT LOVE TO DOWNLOAD STEAMPUNK WORLD IMAGE