Food photography is a photography genre used to create attractive still life photographs of food. It is a specialization of commercial photography. The photos are used in advertisements, magazines, packaging, menus or cookbooks. Professional food photography is a collaborative effort. It usually involves an art director, a photographer, a food stylist, a prop stylist and their assistants.
In advertising, food photography is often used to exaggerate the attractiveness or size of the advertised food.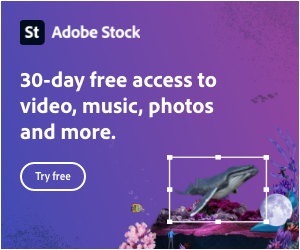 In this post we have featured some of the best pictures related to food!!!