This week features some fantastic art on Ghost rider.
Ghost Rider is the name of several fictional supernatural anti-heroes appearing in comic books published by Marvel Comics. Marvel had previously used the name for a Western character whose name was later changed to Night Rider and subsequently to Phantom Rider.
Ghost Rider is a 2007 American supernatural superhero film based on the Marvel Comics character of the same name.
You can read more about ghost rider HERE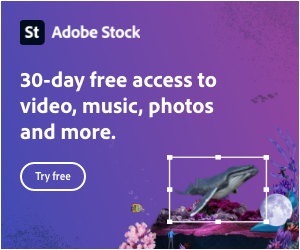 I have featured some of the best works I found on deviantart and the artists are already notified about the features.