If you are new to coding and want to setup an e-commerce store quickly then check this out.
StoreBuilder is an intelligent website assistant that helps you get your store started and launched faster than any other solution in the market. Getting started is simple. By answering 4 questions about your products, industry, assets you have (content, images, etc.), and whether or not you've already started an online business, build your storefront in minutes. 
 Whether you have a single product or multiple products, You can setup an online store quickly using StoreBuilder.
You can edit and customize your store according to your convenience.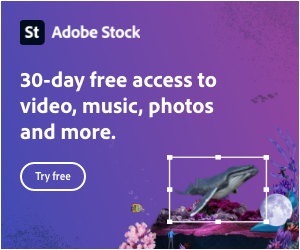 And it's your store, customizable the way you want it. Instead of choosing a theme or template that looks like everyone else's, StoreBuilder uses research, insights, and artificial intelligence to create a custom design for your store.
Start with an  easy to navigate eCommerce site homepage that's simple to stand up and optimized to convert your visitors to customers.
Features we loved:
Choose your own domain name.

Collect funds with Stripe/Paypal

Sell unlimited products

Mobile ready
You can compare StoreBuilder with other similar in the market.
StoreBuilder offers more premium features for free and more customization. There are no transaction fees and no expensive add-ons. Your data, your website and your profits belong to you.
You won't find that at Shopify, Wix, or Squarespace.
StoreBuilder uses an Intelligence Engine to build your online store. No developing/coding skills are needed! Within a few minutes you are ready with your online e-commerce store!
PIN ME